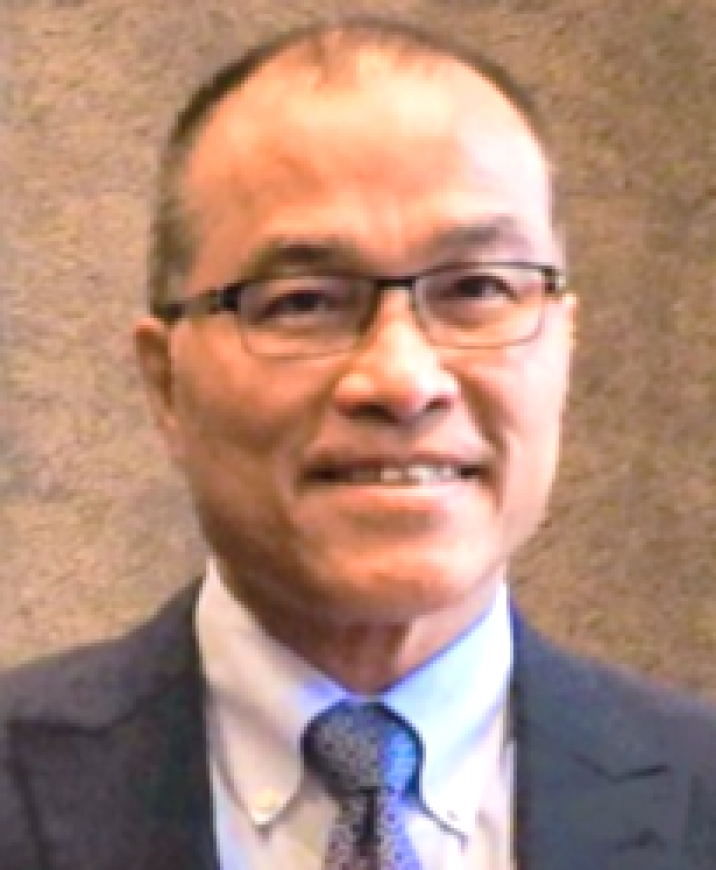 Chairman
2021/03 ~
Dr. Kuang S. Yeh
Vice President of Shihlien Fine Chemical Co., Ltd.
Professor Yeh has been a Deputy Mayor of Kaohsiung City Government, Minister and Deputy Minister of Transportation and Communications, Deputy Minister of Research, Development and Evaluation Commission, professor at National Sun Yat-Sen University, Visiting Professor at Shanghai's Fudan University and Beijing's Tsinghua University. He also served as the founding Chairman of Taoyuan Airport Corporation. Prof. Yeh is a cofounder of ezTravel and Startravel, both are leading online travel agencies in Taiwan.

Professor Yeh has a BA from National Taiwan University, an MPA from University of Delaware and a Ph.D. in Organization Theory and Policy Analysis from Carnegie Mellon University. He is the author of eight well-recognized general management text books (in Chinese) and more than 50 academic articles.